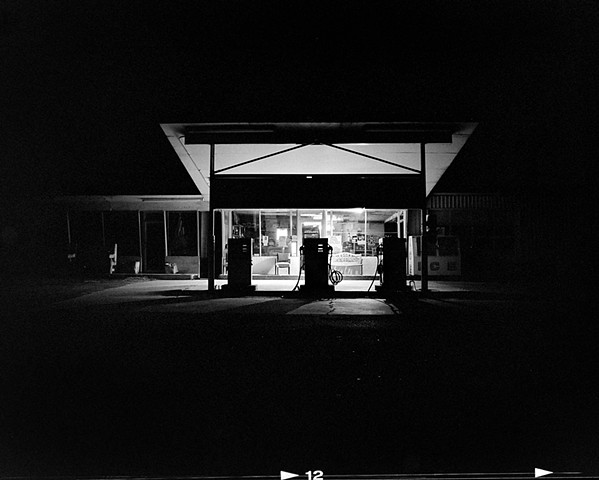 In 1990 I graduated with a bachelors degree in Photojournalism from The University of Texas, Austin. The following summer I spent two weeks at the Maine Photographic Workshops where I was introduced to the Holga. I fell in love and used it as my main camera until 2017.
Then I bought a Pentax 67... and the intense desire to shoot film was reignited. From late 2018 until the present, I use the Pentax as my primary camera.
In late 2019 I picked up a funky old panoramic camera that is sharper than a Holga, but has the same lack of technical control and so bridges the gap between the Holga and Pentax.
The tools of photography often dictate the feel, so I enjoy the more dream-like quality of Holga photos, the long stretches of slightly warped landscapes from the Horizon 202, and the sharper, more documentary feel of the images made with the Pentax.
I process and print all my film work in my traditional wet darkroom.